About our Corporate Training Service

CloudThat is the most trusted name when it comes to customized trainings for corporations. We provide trainings to quickly empower your employees with latest technologies and updates in Cloud, AI & ML, Big Data, Blockhain etc.

Having trained over 350,000 professionals from over 90+ corporates across 29 countries, we have a proven track record of empowering workforces with expert training and certification courses.

Our satisfied clientele includes the top 7 software companies (Forbes 2015 List) and Fortune 500 Companies.

For further discussions or questions, please call on (+44 7359 104889 ) or fill out the inquiry form.
Technologies Covered
AWS Fundamental and Certifications
Azure Fundamental and Certifications
GCP Fundamental and Certifications
RedHat Fundamental and Certifications

Cloud Training and Certification Courses

AWS DevOps Certifications
Docker Essentials and Certifications
Kubertenes Essentials and Certification
Ansible Essentials
OpenShift Essentials and Certifications

DevOps Training and Certification Courses

Fundamentals of IoT
Cloud Robotics
IoT with Azure
IoT with AWS
Augmented Reality with ThingsWorx
ThingsWorx Certification
GE Predix
Cyber Security with IoT

IoT Training and Certification Courses

ML Essentials
ML with Azure
ML with Amazon SageMaker
ML with R
ML with Apache Spark
IBM Watson Training
Data Science with Python

AI and ML

Big Data and Hadoop for Developers
Big Data Analytics on Hadoop
Big Data Analytics with Apache Spark
Hortonworks Data Platform

Big Data
This Is Why We Do What We Do
Natalie

NOC Lead, CA Technologies

Kevin

Technical Integration Architect

Robert

Senior Software Analyst, Ellucion
Trainings Delivered Across the Globe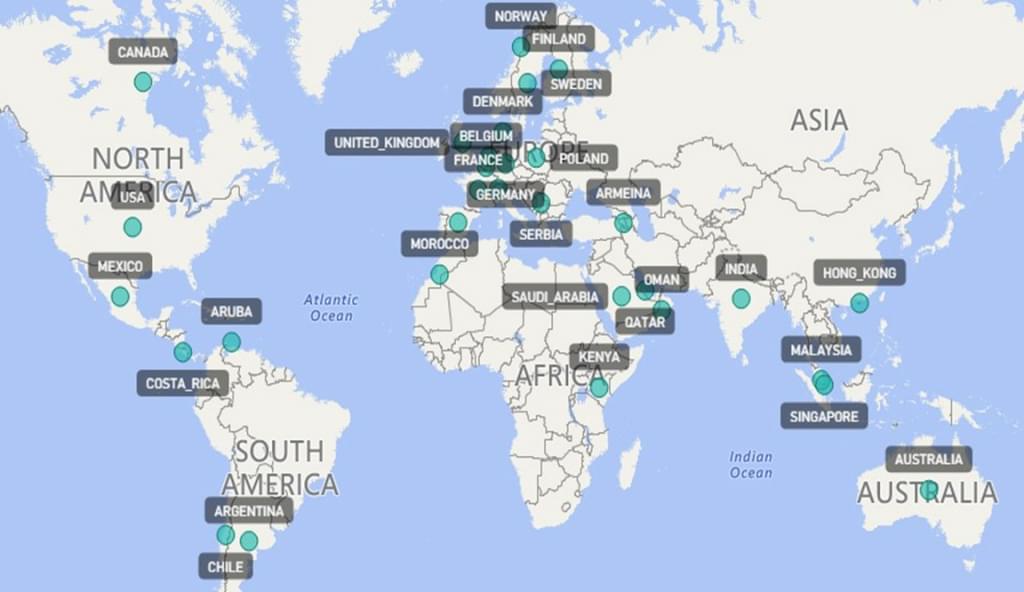 Our Approach
All training courses are offered by experienced and qualified trainers. The course design and delivery is based onCloudThat consulting and training experience.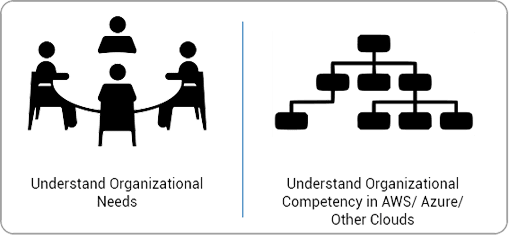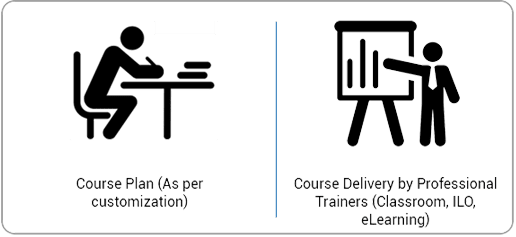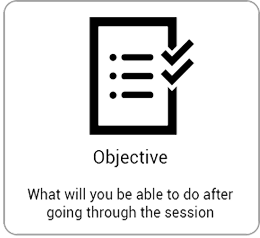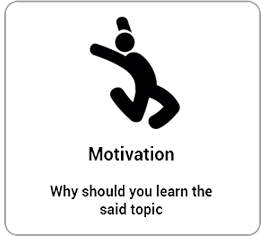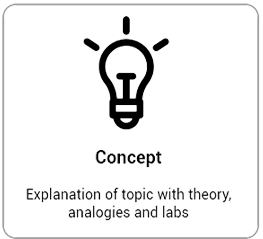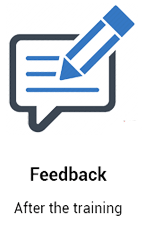 350,000+ professionals trained globally
Training in all time zones
Training and Consulting delivered across industries, not limited to and including: IT, Healthcare, Financial, Accounting and more
Conducted training for Top 7 software companies in the world (Forbes list – 2015), Fortune 500 companies, as well as start-ups and mid-sized companies
Consulted some of the most visited websites in the world
First in the world to conduct training for MS:70-534, MS:70-473 and MS:70-475

Offerings aligned to Industry Standards
Customized approach (course ware and test preparation)
Trainers understand the client's requirements and design the training accordingly
Business-aligned customized approach
Certification is the goal and motivation
Strong focus on quality
Continued value creation beyond the contract
CloudThat in Numbers
350K+

Trained more than 350,000 IT Professionals

100+

Trained IT Professionals from more than 100 companies

28+

Delivered instructor-led online training in more than 28 countries.

99%

Satisfaction Rate
65+ Courses
Most popular courses have been revised more than 15 times in a year